First-Time Homebuyers: What To Expect
Posted by Ben Neltner on Tuesday, March 21, 2023 at 12:15 AM
By Ben Neltner / March 21, 2023
Comment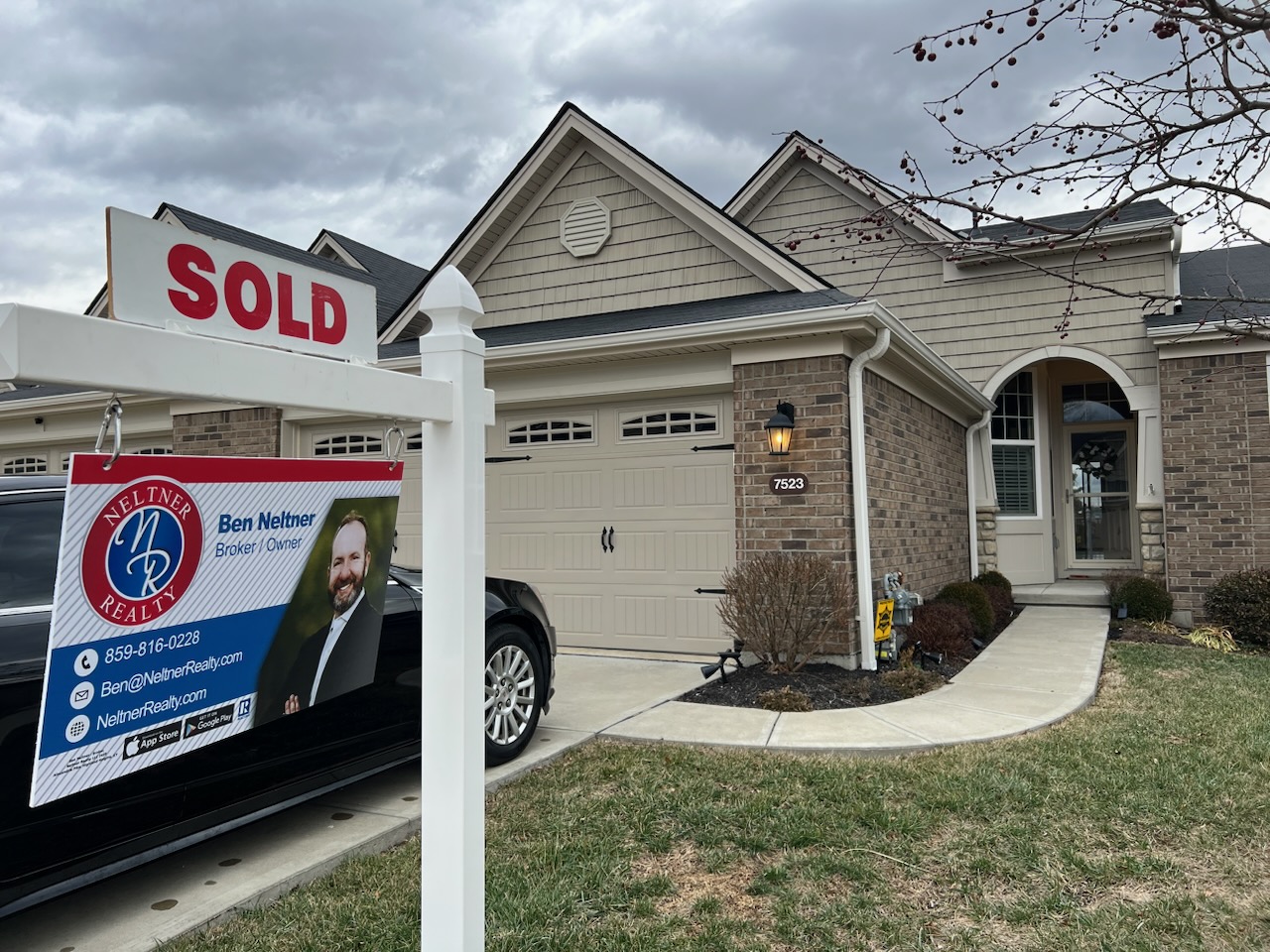 Purchasing a home can be an intimidating and complex process for first-time homebuyers. To make it easier, working with an experienced realtor is highly recommended. The following is an overview of the steps and decisions that you and your realtor will go through when buying your first home.
Budget: The first step is to determine your budget. Your realtor will help you figure out how much you can afford to spend on a home based on your income, expenses, and credit score. They'll also assist you in getting pre-approved for a mortgage, which will give you a better idea of your buying power and what types of homes you can realistically consider.
Needs: Your realtor will also help you identify your needs and wants in a home. This includes things like the number of bedrooms and bathrooms, the size of the yard, and the location of the home. Knowing what you're looking for will help you narrow down your search and avoid wasting time on properties that don't meet your criteria.
Search: Next, your realtor will use their knowledge of the local real estate market to help you search for homes that meet your criteria. They'll provide you with a list of homes that fit your budget and needs, and will help you schedule showings so you can see the properties in person.
Negotiation: Once you've found a home you're interested in, your realtor will help you make an offer. They'll use their expertise to help you determine a fair price and negotiate with the seller on your behalf. They'll also explain any contingencies that may be included in the offer, such as financing and inspection contingencies.
Inspection: Before finalizing the sale, you'll want to get a home inspection to identify any issues with the property that may need to be addressed. Your realtor can recommend reputable home inspectors and will help you interpret the results of the inspection.
Closing: Once you've made an offer and completed the home inspection, it's time to finalize the sale. Your realtor will help you navigate the closing process, which includes securing financing, signing paperwork, and transferring ownership of the property.
Working with a trusted and experienced realtor is crucial when buying your first home. They'll guide you through the process, provide expert advice, and help you make informed decisions along the way. If you're a first-time homebuyer, contact Neltner Realty today to learn more about how we can help you find the home of your dreams.