The Advantages of Buying a Home in a Safe Neighborhood
Posted by Ben Neltner on Tuesday, March 14, 2023 at 3:00 PM
By Ben Neltner / March 14, 2023
Comment
At Neltner Realty, we understand that finding the perfect home goes beyond just the physical property itself. The neighborhood in which you live can have a significant impact on your overall quality of life. That's why we believe it's important to prioritize safety and comfort when choosing a neighborhood to call home.
Why Neighborhood Safety Matters
Living in a safe neighborhood can provide peace of mind and security for you and your family. When researching potential neighborhoods, take the time to review crime rates and safety statistics. Look for areas with well-lit streets, active neighborhood watch programs, and easy access to emergency services.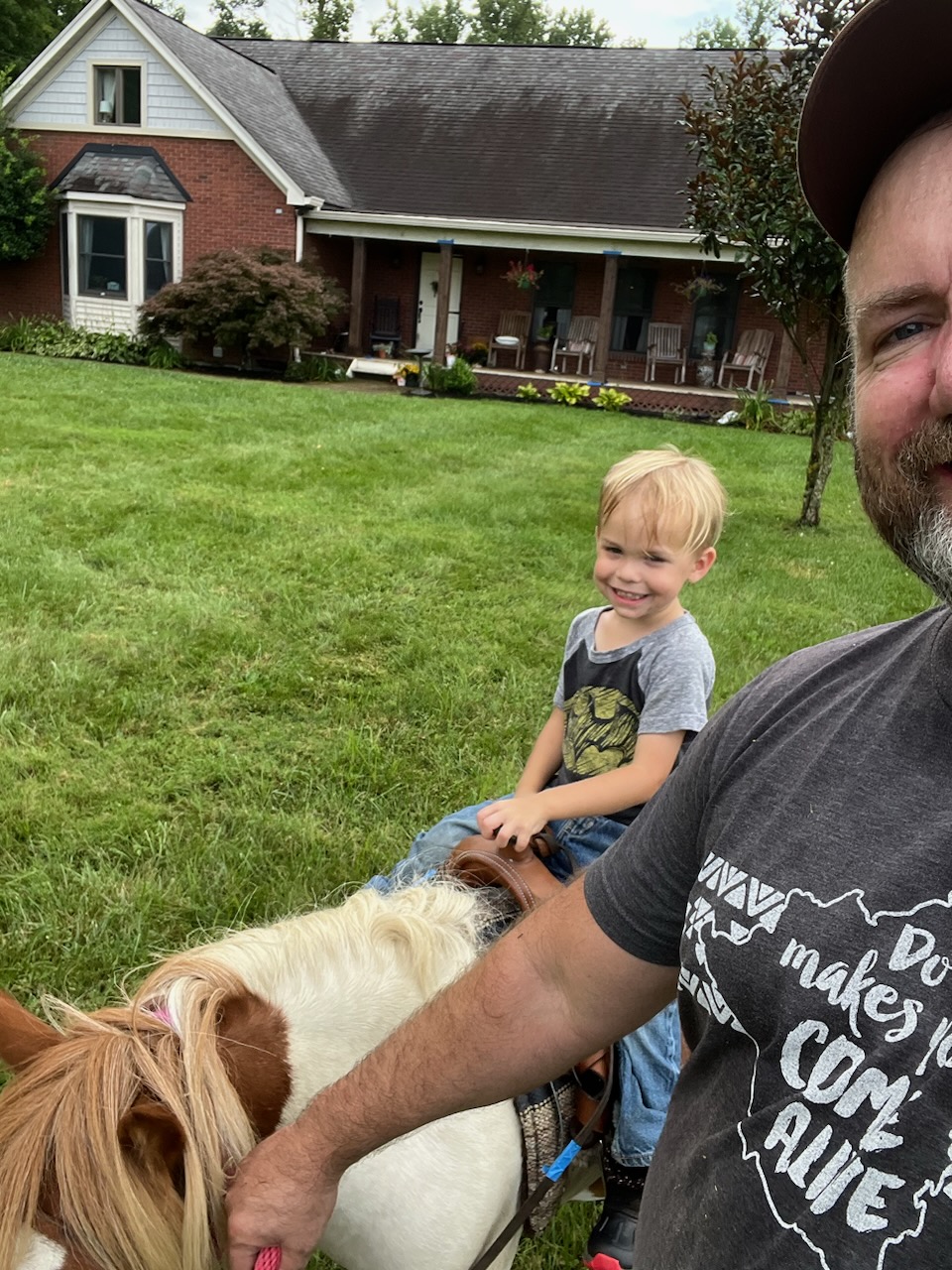 In addition to safety, it's important to consider the overall comfort of a neighborhood. Are there ample parks and green spaces for outdoor recreation? Are there good schools, shops, and restaurants nearby? Is the community welcoming and friendly? These are all factors that can contribute to a positive living experience.
When you choose to live in a safe and comfortable neighborhood, you'll not only enjoy a higher quality of life, but you'll also potentially see a higher return on your investment. Homes in desirable neighborhoods tend to appreciate in value over time, making them a wise long-term investment.
Safe Neighborhoods in NKY
Northern Kentucky is home to many safe and comfortable neighborhoods, including Fort Thomas, Union, Fort Mitchell, Walton, and Independence (just to name a few.) These neighborhoods prioritize safety and well-being, with strong police forces and low crime rates. They also have high-quality public infrastructure, excellent schools, parks, and public services, making them ideal places to live.
In addition to safety and comfort, these neighborhoods have friendly and tight-knit communities, with many community events and festivals throughout the year. They also offer a variety of amenities, such as shops, restaurants, and outdoor spaces, making them attractive places for many homebuyers- especially young families. Northern Kentucky has many great neighborhoods to choose from, making it an excellent place to call home.
At Neltner Realty, we pride ourselves on our knowledge of the local market and neighborhoods. We're here to help you find the perfect home in a safe and comfortable community. Contact us today to start your search!