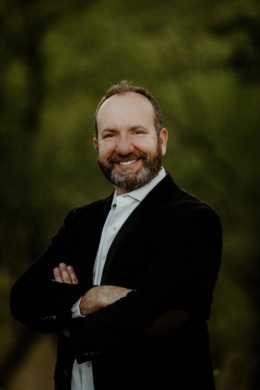 Born and Raised here in Northern Kentucky, I know this market and area very well.
I have a family of six, daughters Kennedy, Abigail and Kylee, our newest addition Dawson and of course my wonderful wife, Heather.  We live in Alexandria, Kentucky where we raise horses.  
I've been a licensed Realtor for 10+ years and have been rehabing and investing in Real estate for the past 17 years.  I initially didn't get into real estate to be an agent for a living.  But this has been my calling and there's no denying it.  We have exploded with growth and continue to do so. We concentrate on our state of the art internet platform and service to you.  I am glad to show you all the fantastic ways we can find the right home for you, or make sure your home gets in front of the qualified buyer you are looking for.  Don't hesitate to call me personally at 859-816-0228.
I look forward to working with you!